2020 Camp DAtes
January 17 - 19
February 28- March 1
May 15-17
July 24-26
August 14-16
October 2-4
November 20-22
We are currently accepting applications for children ages 6-18, who have lost their father in one of the following ways: KIA, Killed in Training or Service Related Death. All other applications will be considered on a case by case basis.
Click Below To View Camp Pictures
July 2019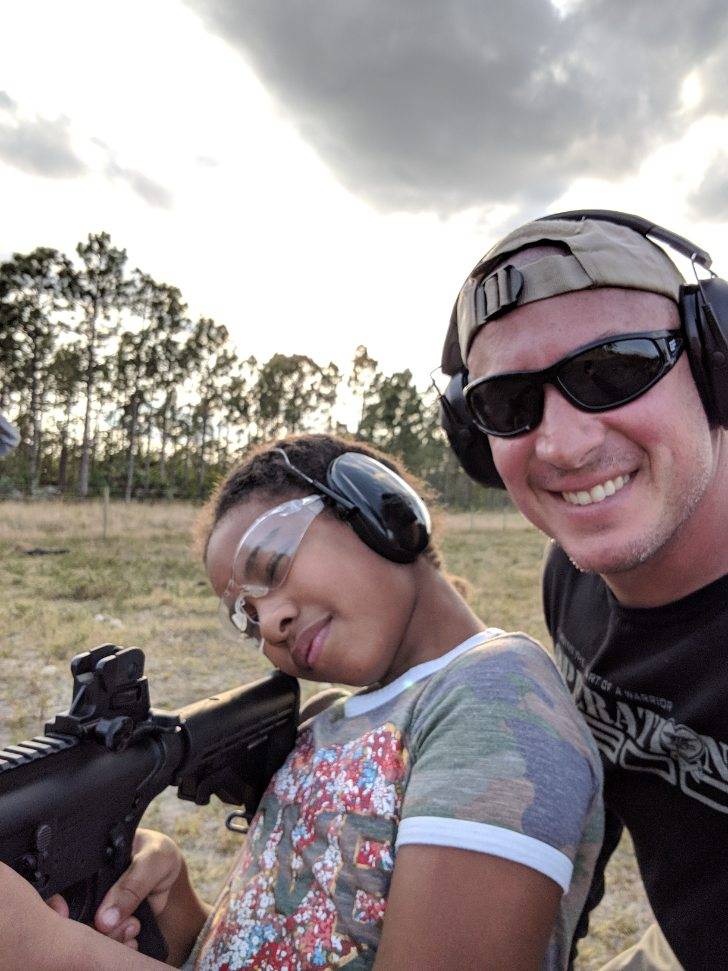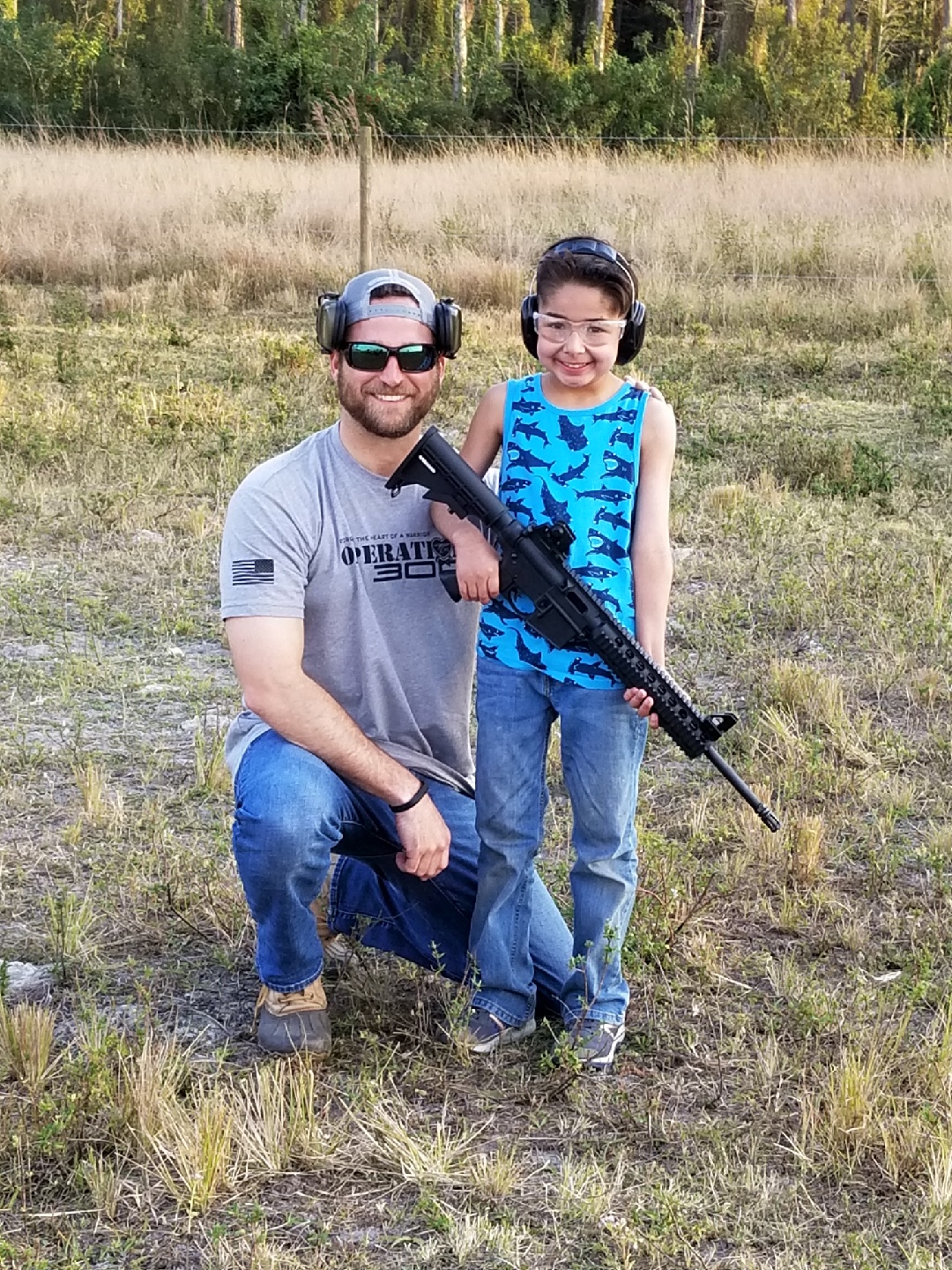 ANNUAL Aaron vaughn memorial frogman swim & Run
Our 8th Annual Aaron Vaughn Frogman Swim was a great success. With over 600 participants, over 100 volunteers, and more than 1,500 in attendance it was one for the books! Thank you to everyone for helping to put on such an awesome event for our community, honoring our country and those who have given their all for our freedom! Be on the lookout for next year's dates and registration.
Click here to view the 2019 Swim Results
Click here to view the 2019 Run results
Upcoming Events:
Aaron Vaughn Memorial Ride Saturday, September 28th Abernathy's Harley Davidson 1703 West Main Street Union City, TN 38261